AT&T on Monday announced its complete launch lineup of Windows Phone "Mango" devices, which will include both new hardware and already-released models that will be receiving a software upgrade to the new version of Windows Phone.
"Mango" represents a major upgrade to the Windows Phone platform, and Microsoft in the past said it includes more than 500 new features such as multitasking, improved search, new hubs, and so forth. When the upgrade arrives in the fall, Windows Phone will have been at the bottom of the smartphone popularity ladder for at least six months.
Which Windows Phones will get a Mango update?
AT&T says it will be updating four of its current Windows Phones to Mango "in the fall," with no specific date yet. These include: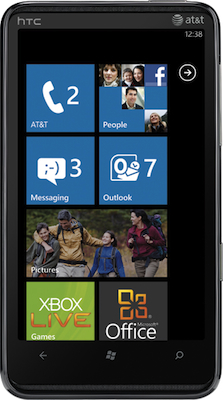 HTC HD7S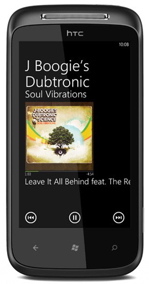 HTC Surround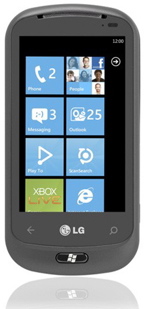 LG Quantum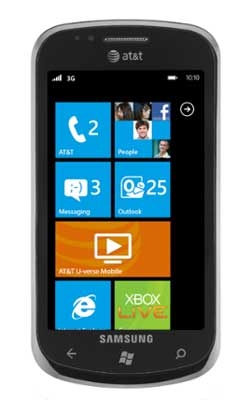 Samsung Focus
Which New Mango Phones will AT&T be getting?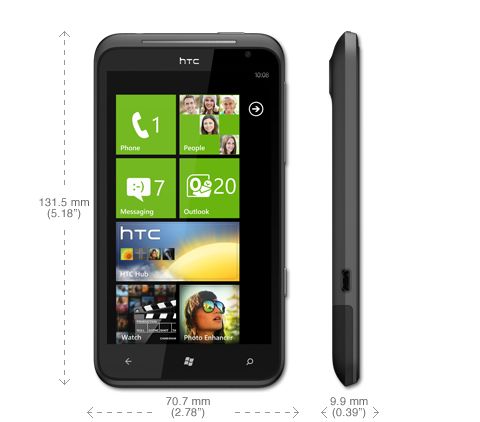 Two weeks ago, Taiwanese smartphone maker HTC announced two new Mango phones, Titan and Radar. AT&T today announced the 4.7″ HTC Titan will be one of the new Mango devices it will carry. The HTC Titan ousts the 4.5″ Samsung Infuse as the largest smartphone in AT&T's repertoire.
The other two Mango phones will both come from Smartphone leader Samsung, the Focus S and Focus Flash. Focus S has a 4.3″ Super AMOLED Plus display, a 1.4 GHz processor, "4G" (HSPA+) connectivity, a front facing 1.3 megapixel chat cam and a standard 8 megapixel camera.
Samsung's Focus Flash has slightly smaller size and more modest features, including a 3.7″ Super AMOLED screen, 1.4 GHz processor and a 5-megapixel camera with front-facing VGA chat camera.
The entire lineup is expected in the fall, and AT&T will remain in the position of top Windows Phone supporter.