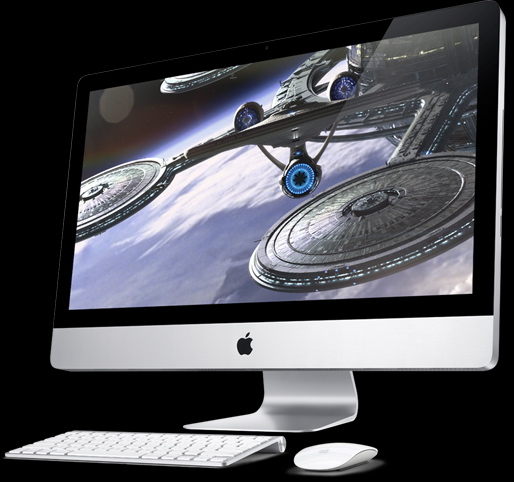 Apple today has issued a firmware upgrade for problematic 27″ iMacs which are widely reported to be plagued with screen problems such as an erratic flicker or yellow patches in the screen.
An internal document from Apple support last week said that owners of yellowing 27″ iMacs may have to arrange for a replacement LCD panel. For flickering, however, users can install the graphics firmware update from December 21, and then today's display firmware update.
Reports came in this afternoon that Apple had stopped production of the 27″ iMac because of these issues, but the accuracy of these reports has not yet been confirmed.