Today in Hong Kong, Google formally launched Android 4.0 in an event cosponsored by Samsung. The new operating system replaces Android 2.x "Gingerbread" for smartphones and 3.x "Honeycomb" for tablets. During the event Andy Rubin, Android chief, laid out "three defining terms" — goals — for new version "Ice Cream Sandwich: "simplicity", "beautiful", "we want to go beyond smart". Android 4.0 looks smart and acts smart, too. Many people will look and remark how suddenly outdated is Apple's iOS 5, which only launched last week.
Ice Cream Sandwich will be available in November on the new Google phone, the Samsung-manufactured Galaxy Nexus. Presumably, Android 4 will soon be (or soon after be) available for stock "with Google" devices, such as Nexus S and Motorola XOOM. Meantime, we thought you'd like a peak at what's coming your way.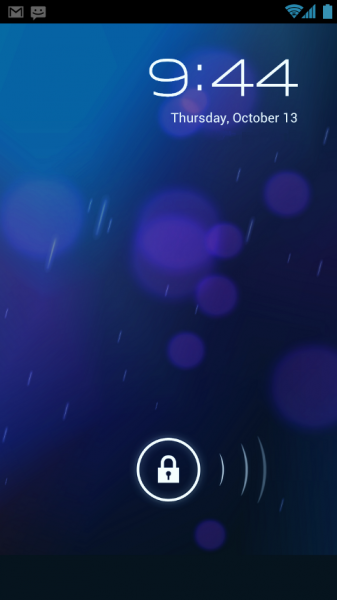 Android 4 comes with a new, fluid lock screen — well if you must be traditional.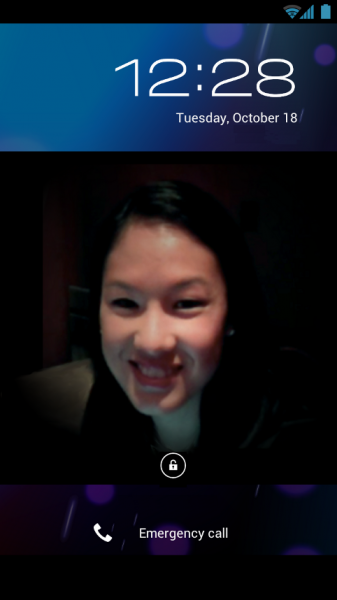 On the Galaxy Nexus smartphone there also is facial recognition unlocking using the front-facing camera. Oh, so that's what the second camera is for!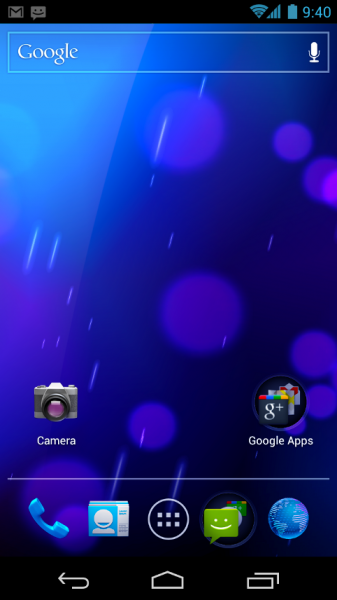 Ice Cream sandwich's new home screen uses virtual keys for navigation, offering better accuracy and utility.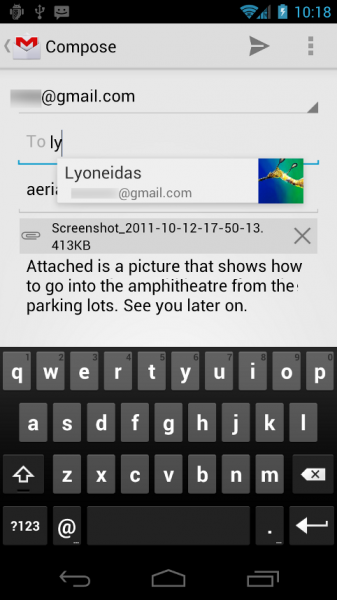 Google has developed a new font for Android 4 called Roboto. We can't wait to see the mascot Google creates for little droid's brother.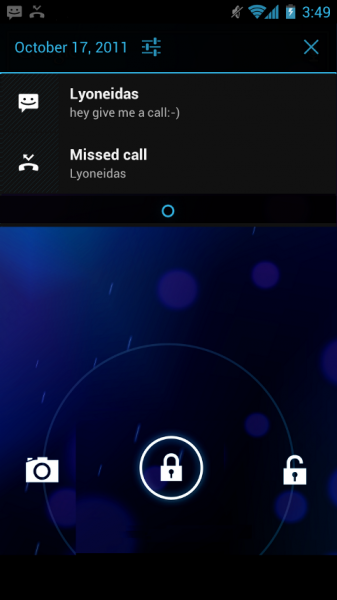 Apple's iOS 5 copies several notable Android features — the Notifications Bar among them. Too bad, because Google made the feature lots better. Now users can swipe away unwanted items instead of the whole list.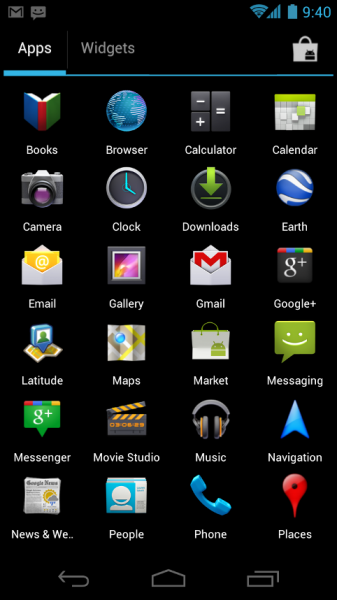 The smokey All Apps Launcher will be familiar to Honeycomb users.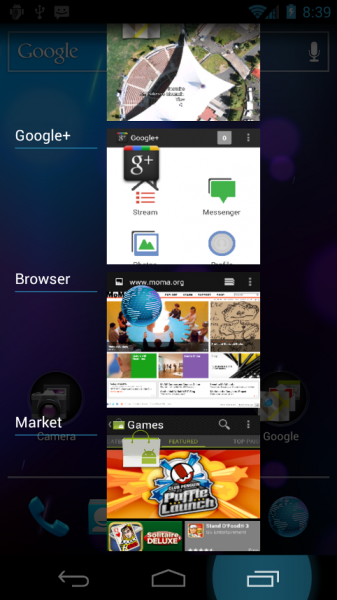 Honeycomb users will be familiar with the recent tasks list, which with Android 4.0 is now available for smartphones.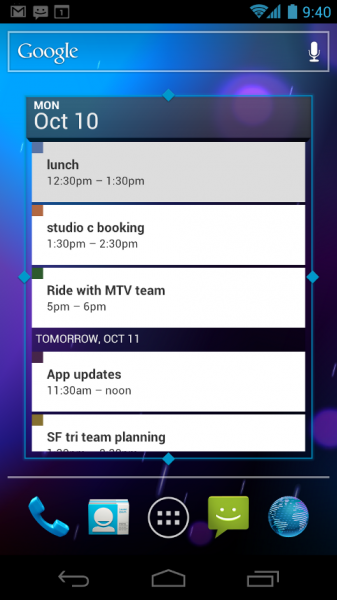 Widgets are among the features that most distinguish Android from iOS. They're resizable in Ice Cream Sandwich.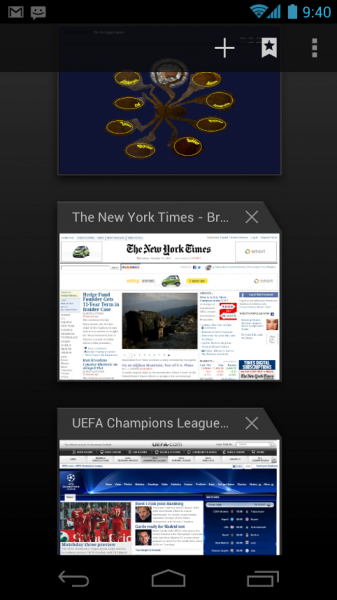 Ice Cream Sandwich has a sleek new browser that uses a tab motif similar to Honeycomb.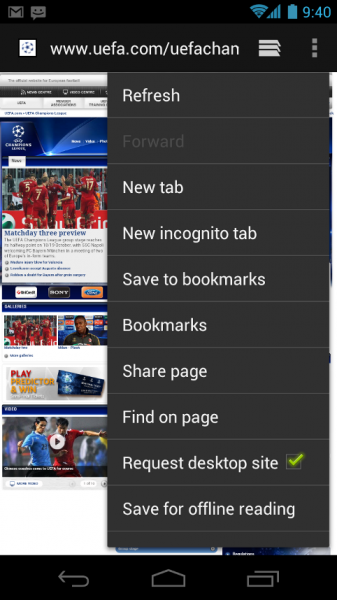 Android 4 gives much more control over the web browser than does Gingerbread.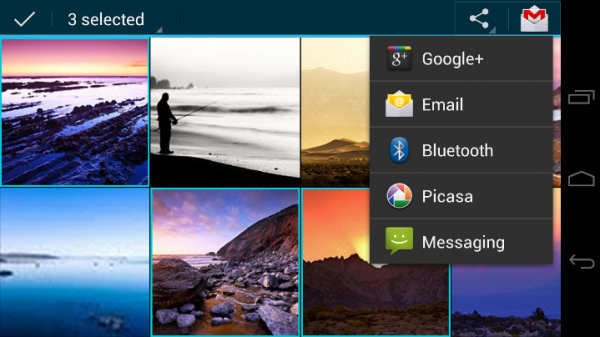 Ice Cream Sandwich's Photo Gallery lays out images in tile-like fashion. Say, Windows Phone "Mango" users, does this look familiar to you?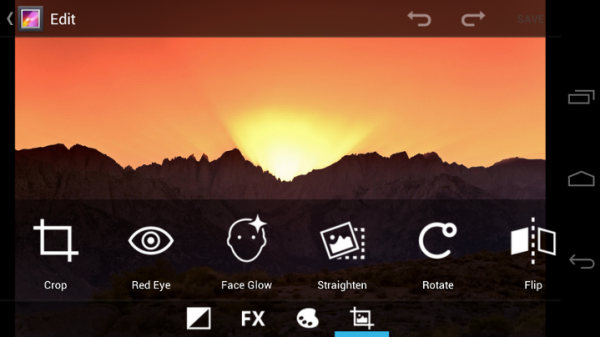 Users can now edit photos and apply art effects from within the the Android Photo Gallery.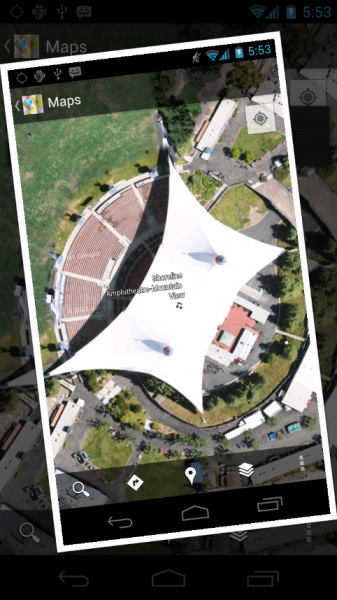 Finally, and it took too long, Android users can capture screenshots — no rooting necessary.