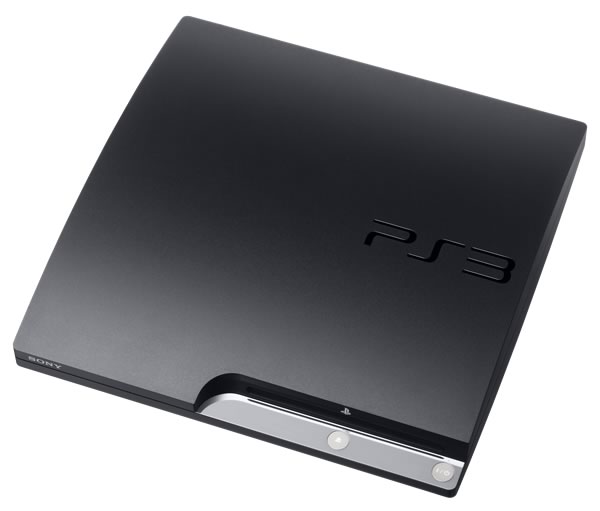 While it is no secret that Sony will launch PlayStation Plus next Tuesday –a for-pay tier for the formerly 100% free PlayStation Network online service– a Bloomerg report yesterday revealed a heretofore unknown partnership between Sony and Hulu may result in a new Hulu video service after the launch of the PlayStation Plus tier.
According to an unnamed source, the PlayStation Network's free tier will include subscription-based access to a Hulu streaming service that makes primetime NBC, Fox, and ABC content available on demand.
The service would be akin to the BBC iPlayer that launched on the PlayStation Network in late 2009 in the UK which, coincidentally, is expected to receive an upgrade soon as well.

Sony – PlayStation Network – Hulu – NBC – PlayStation