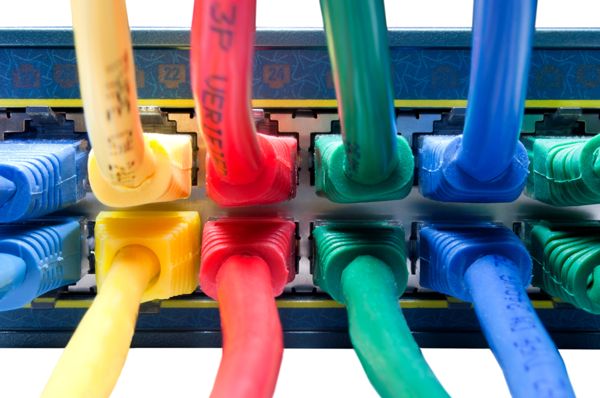 Since Hewlett-Packard lost its Chairman, President, and Chief Executive Officer Mark Hurd last year, the corporation's executive staff has been transient. This week, among the continuing shuffle, a new executive position has been named, and a position that had been open for the last five months has been filled.
Both of these positions, ironically, fall under the category of Information Technology…something HP is supposed to…well…do.
When Hurd exited, Chief Financial Officer Cathie Lesjak stepped up and served as interim CEO while the company searched for a replacement. Two months later, former SAP President Leo Apotheker was named CEO, and Kleiner Perkins Caufield & Byers Managing partner Ray Lane was named (non-executive) chairman of HP's board of directors.
Under Apotheker, a new set of strategies for HP was announced, and a series of executive shake-ups took place. Apotheker highlighted three businesses that would be focused upon: Hybrid Cloud Solutions, Connected Devices, and Management, Security, and Analytics software; and the Chief Administration Officer Pete Bocian, and Chief Information Officer Randy Mott were both eliminated.
But in less than a year, Apotheker was shoved out of the position of CEO, and former eBay CEO Meg Whitman was named president and CEO. Ray Lane, who entered with Apotheker, was elevated to executive chairman of the board.
Because an IT company can't run without IT leadership of its own, HP this week announced former Boeing CIO John Hinshaw will be taking the position of Executive Vice President of Global Technology and Business Processes, a new job in the organization that reports directly to CEO Meg Whitman.
Hinshaw's job will be to oversee information technology and shared administrative services, which includes procurement of indirect materials and services. Hinshaw also will be in charge of "optimizing business processes" across the company.
HP also announced that Craig Flower, who was temporarily serving as CIO in Mott's absence, has been elevated to the post permanently. Flower will be responsible for data management, application architecture, global business intelligence, sales, as well as product development and engineering applications, and will be a subordinate of the newly-positioned Hinshaw.
Photo: Tr3gin/Shutterstock