According to first quarter 2010 statistics from research firm Gartner, LG remains the third highest selling mobile handset brand with an 8.6% market share. But to remain competitive, the company is taking some bigger actions in the Android space.
As the second largest mobile phone maker in the Open Handset Alliance, LG has remarkably few Android-powered handsets. Six months after pledging to make Windows Mobile its primary smartphone OS, LG debuted its first Android handset, the GW620. Since then, it has only launched two other Android devices.
Samsung, which has a much greater 20.6% market share, has already released 15 Android devices, and recently unveiled a Gigaherz-class Galaxy S Android phone for each of the "big four" United States wireless carriers. Despite the company's attempts to forge its own open mobile OS with Bada, it is greatly advancing Android.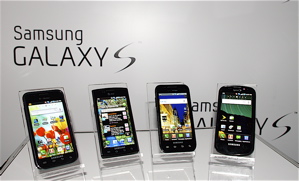 Android's share of the Smartphone OS market has risen a staggering 8% in one year; the fastest of any of the mobile phone operating systems, according to Gartner's numbers. At the same time, Windows Mobile's share fell 3.4%.
LG's market share, coincidentally, had fallen 1.3% year over year while Samsung's rose by 1.5%.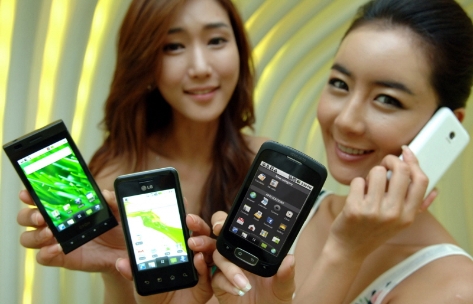 So the company issued a press release today which announced "at least four" new Android devices will be coming to the market this year, including models based on the TI OMAP 3630 chip, and an Android tablet with top-of-the-line specs by the fourth quarter.

Android – Smartphone – Open Handset Alliance – United States – LG Group