French video game publisher Gameloft established an early lead in download-only gaming and is seriously reaping the rewards.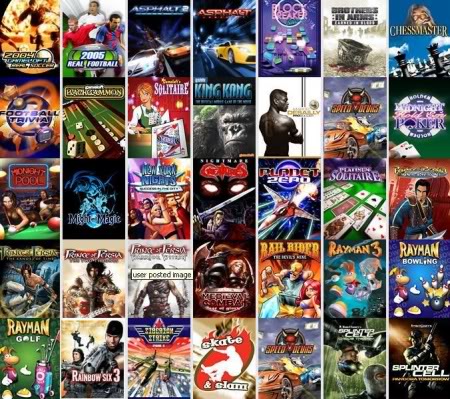 Today, Gameloft published its results for the first half of 2009, showing sales that have reached €60.1 million so far. This constitutes a 20% year over year increase, and Gameloft says 95% of that growth is coming from the mobile gaming sector.
This means in the first half of 2009, Gameloft sold €9.69 million (.8 million) worth of mobile games. When considering that the price of each game is generally between .99 and .99, the possible number of downloads is quite staggering.
In addition to making games available in the DS, Wii, 360, and PSP download shops, Gameloft was one of the first prolific game makers in the mobile sector who took advantage of the app store craze. The company has released ports of its titles on Android, Symbian, J2ME, and of course, iPhone. It has released some 35 games for iPhone, and 18 of them have broken the top-ten best selling games list.
Because it is doing so well, Gameloft said today that it is revising its outlook for the rest of 2009 and will publish its forecasts on October 28.