After Sony debuted the slimmer, cheaper PlayStation 3 in September, the formerly "too expensive" home video game console enjoyed an explosion in sales. At the 9 price point, it quickly went from the slowest-selling console to the fastest. NPD Group statistics are now showing that sales cooled off slightly in November, and PlayStation 3 receded to second place (710,400 units) behind Microsoft's Xbox 360 (819,500 units).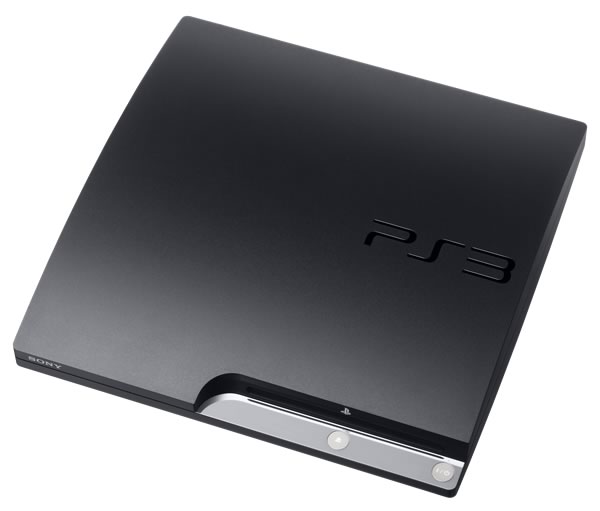 Though sales may have relaxed after the initial surge, market research company iSuppli says the 120 GB PlayStation 3 slim has brought Sony closer to the "breakeven point." Each unit sold still loses money for Sony, but because of the revised bill of materials in the new design, Sony is losing less, and that's something.
After all, the console has been selling at a loss to Sony for its entire life. After the device launched in 2006, iSuppli determined that Sony was losing between 1 and 7 for each unit sold depending on the hardware configuration.
"However, with each new revision of the game console hardware, Sony has aggressively designed out costs to reach the hardware and manufacturing breakeven point as quickly as possible," said iSuppli analyst Andrew Rossweiler.
The firm's last count put Sony at a .72 loss per unit sold.
In its most recent teardown analysis, iSuppli determined that Sony has shrunk that loss even further to .27 per unit. The entire bill of materials adds up to 6.27, thanks to a lower wattage power supply, more energy efficient chips and fewer components.