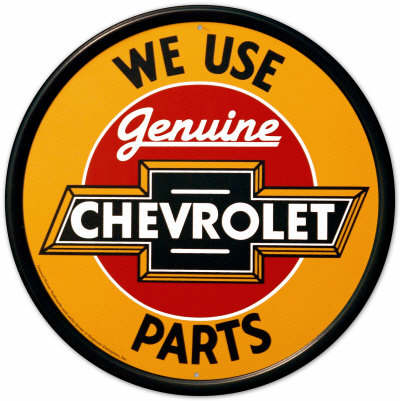 Eventually we will all be able to keep track of everything we do, like Nicholas Felton, the man who relentlessly chronicles the minutiae of his own behavior.
We're not even that far off right now. Today, it's downright easy to keep a comprehensive record of our spending with online banking, our complete phone and Internet records, and our exposure on the Web in general, so we can check our behavior. It's the sort of thing almost inherent in being a geek…checking logs, watching records, and tweaking for optimum performance.
While there is not yet a study showing that "Government 2.0" economic reports actually help curtail frivolous expenses, or that Smart Meters actually decrease energy consumption, these sort of detailed record-keeping systems are at least helping keep auto repair bills down.
Chevrolet sent out a report this week which claims that OnStar Vehicle Diagnostics subscribers have significantly fewer customer warranty claims. In fact, in the month of January, 99.3% of the 1.8 million Chevrolet owners enrolled in the program had no "health" issues with the essential systems of their vehicles.
Users are e-mailed monthly diagnostic reports, which classify the conditions of the car by red, yellow, and green status icons. They're also informed when an oil change is needed, based not upon any mileage or time rule, but instead upon the condition of the engine systems.
The same way I stopped running out of Cyan printer ink when I switched to a printer with a network interface that included an ink gauge, automated diagnostic systems have an appreciable effect on tasks of all kinds.