By Jacqueline Emigh, Betanews
With ID theft reaching increasingly alarming proportions, Symantec this week rolled out a battery of new tools geared to helping PC users fight victimization, at a press event Wednesday in New York City.
The company's latest round of heavy artillery includes new Quorum technology, integrated into the now available Norton Internet Security 10 and Norton Antivirus 10, plus a free tool known as the Norton Online Risk Calculator.
According to Rowan Trollope, senior VP of consumer products and marketing at Symantec, traditional anti-malware tools are growing ineffective against ID theft. Thieves have learned to slip beneath the radar of the conventional approach of identifying malware based on matching software to signature databases of known threats.
Now, the bad guys are making subtle changes to existing exploits and using each type of attack sparingly. They "take a threat and modify it and send it out to five users," Trollope said last night.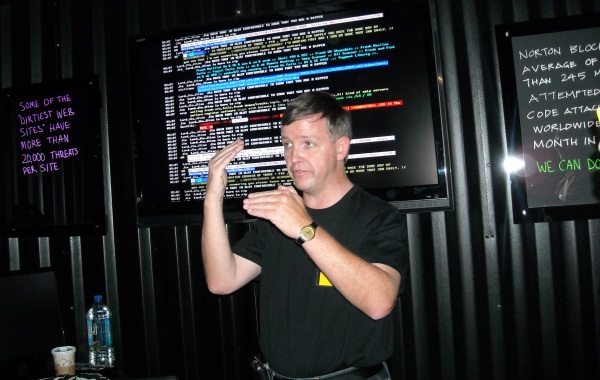 To start getting "beneath the radar," Symantec's new Quorum technology is aimed at identifying risks based on additional factors, such as whether a software program is digitally signed, which download site it comes from, and whether the program is so new that nothing much is known about it.
Quorum combines "attributes" such as digital signatures and software age, sources and prevalence with specially designed software algorithms to determine a "reputation" for the file. Users are then warned if they are among first to have downloaded a new program, for example.
Symantec also leveraged last night's event as a way of overcoming Norton's own long-time reputation as a PC "memory hog." Trollope acknowledged that to help outgrow this legacy, Symantec began speeding Norton's performance in version 9. "We are [now] the fastest," he maintained.
Also in Norton 9, Symantec introduced a performance monitoring tool which graphically depicts the amount of memory Norton is consuming in relation to other software programs.
But in Norton 10, you can now drill down more closely to see how much memory is being used by the various other programs. During a demo, a Symantec staffer showed how Microsoft's Internet Explorer was eating up more memory than Norton or any other software application on her PC.
Also last night, Symantec took reporters through a virtual tour of how crooks use tools such as IRC chat to ply their trade.
Symantec also this week announced Norton Online Risk Calculator, an online risk assessment tool for determining your own risk of attack and quantifying how much your information and assets are worth.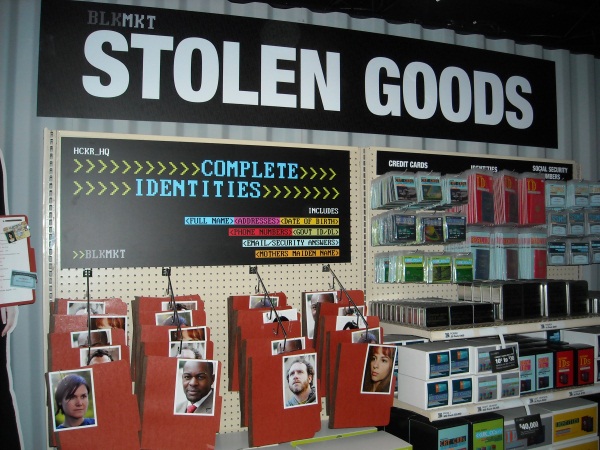 Internet crime now happens about once every quarter of a second, officials estimated at the event last night. In one instance we saw demonstrated Wednesday, an ID theft victim named Kashima Brown detailed how she almost lost ,000 through an online phishing scheme.
Austin Berglas, a special agent for the FBI, attested to how white collar criminals — even those without technical backgrounds — are now able to make lucrative businesses out of trading credit card numbers and other tidbits of consumers' personal info over the Internet black market.
"It's like a shopping market, where you can buy and sell anything you want," said the FBI agent.
Due to supply and demand factors, a UK credit card number will fetch more on the black market than a US credit card, noted one Symantec staffer during the event.