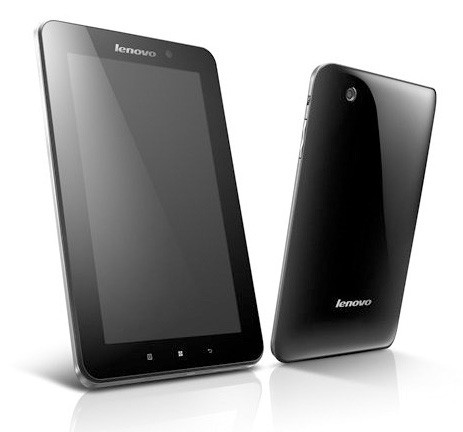 Barnes and Noble's Android-powered e-reader, Nook Color, gained considerable popularity in the Android community for being a relatively cheap device ($249) that could be rooted to become a full-fledged Android tablet that runs surprisingly well, considering the device's somewhat limited 800MHz processor.
But today, Lenovo just completely smashed the Nook Color by revealing to the media at IFA Berlin the price for its baseline model IdeaPad A1 Android tablet will be just $199.
At that price, the tablet offers 8GB of storage, but Lenovo will offer models in 16GB ($249) and 32GB ($299) configurations as well.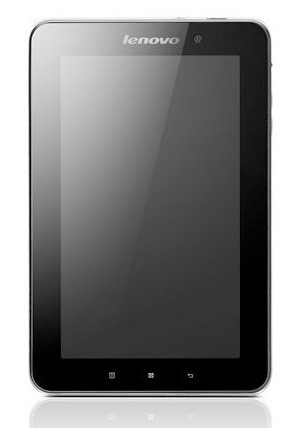 The A1 has a 7″ (1024 x 600) screen, a 1GHz single core ARM Cortex A8 processor (reportedly Texas Instruments' OMAP platform), a 3 megapixel camera and forward-facing VGA chat cam, slots for both SD and microSD cards, Wi-Fi, and Android 2.3 (Gingerbread).
Lenovo has not yet officially launched the A1 nor even given a solid launch date for the low-price tablet. Instead, the company says to look for it in "late September."