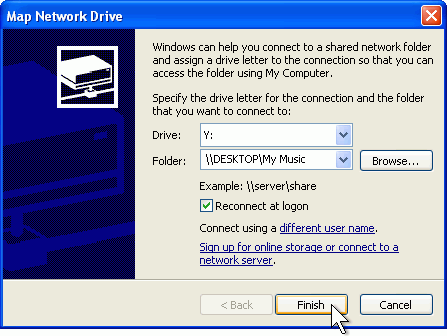 Sixth in a series. My Windows XP experiece started in 2003 when I bought my first Laptop. I had delayed jumping on the personal computer bandwagon for years. It was a Dell Inspiron 2500 — the first and only time I would own a Dell system.
I experienced Windows XP by learning how to install drivers and adding new hardware and dealing with the problems associated with each task. Trust me, there were problems — like trying to install a new Ethernet adapter driver, having the New Hardware Wizard ask if I was connected to the Internet and for it to fail once I clicked "No". The laptop had no Internet connection. Each time I attempted the driver installation, it would fail at the same place and not just on my system but others.
My second Windows XP foray was with Media Center 2005. I purchase an unbundled OEM copy of the OS from a shop in the city of Glasgow, only to find out that it should have been bundled with a new PC. But I did basic installation and activation without problems.
But with the Media Center portion, nothing I did seemed to work. I installed codecs, made sure my TV tuner was installed, ran the Windows XP Video Decoder Checkup Utility and reinstalled the OS — each time being presented with a message that there was not enough video memory to run the application, which confused me as there was 2GB installed.
So I took my PC to a repair shop and left it to them to fix the problem after a detailed explanation, only to get it back with the same problem and folders littered across the desktop of drivers for different TV Tuner cards and paying £40 by cheque for the privilege.
Unknown to me at the time I had to buy a new graphics card. I later did this, popped the card into the machine, installed the drivers and, hey, presto, Media Center worked without problems. Today, Media Center is a central part of my media viewing pleasure in Windows Vista and Windows 7, and hopefully Windows 8
I would like to say that I enjoyed using Windows XP. I haven't. It has been one hell of a learning curve. I don't miss it one bit — and  the headaches, tantrums, agitation and chain smoking due to stress. But, weirdly, if someone took away my trusty Windows 7 Ultimate system and forced me to use a Windows XP based system, I would relish it. After all, it gave me the Windows eXPerience I have today.
Robbie Jardine is a BetaNews reader living in Scotland.