XStreamHD has always looked exciting on paper, but has had difficulties existing in the real world. Since we first started watching the company in 2008, there have been some serious delays in its 1080p high def TV over fixed satellite (FSS) service, but it is finally beginning to look like it is becoming a reality this year.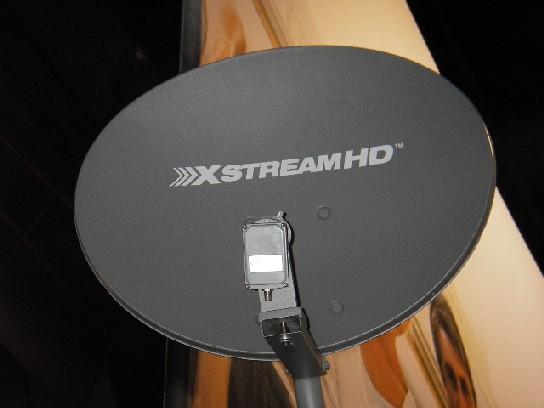 Today, XStreamHD signed a long-term agreement with EchoStar Satellite Service which will let XStreamHD use some of EchoStar's satellite transport capacity on the AMC-16 communications satellite.
"EchoStar is pleased to support new HD content services, like XStreamHD, utilizing our available FSS capacity," said Dean Olmstead, President of EchoStar Satellite Services said in a statement today. "We look forward to playing a vital role in the launch of XStreamHD's entertainment service."
 
Though the launch of XStreamHD is a couple of months behind schedule for those who pre-ordered service earlier this year, this is a definite step in the right direction for the HD satellite service that's been more than eight years in the making.

Satellite – EchoStar Satellite Service – Television – EchoStar – Communications satellite