Institutions including MoMA in New York are seizing the opportunity to get gamers through the doors, though some museumgoers are unimpressed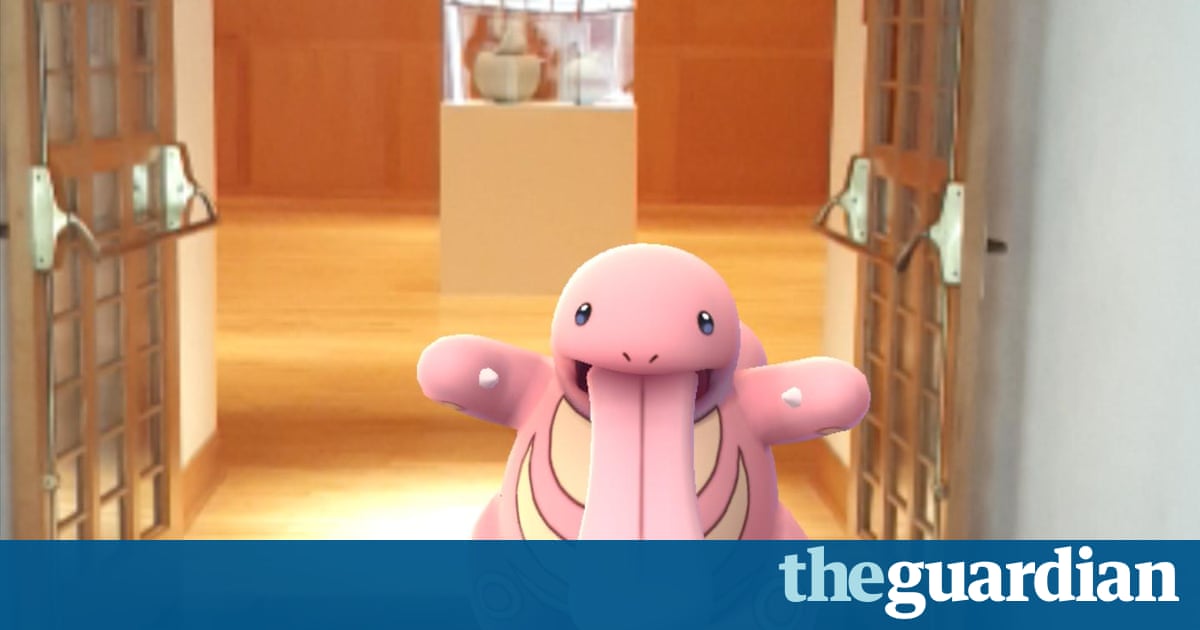 Summer is a tough time to get paying museumgoers through the doors but this year, theres an extra incentive. Art museums like the Whitney and the Museum of Modern Art in New York are jumping on the Pokmon Go bandwagon and helping players of the augmented reality game catch em all.
Just as local businesses have jumped on the bandwagon to get new customers, museums are jumping on board to attract young players and boost ticket sales from Los Angeles to New York, Texas and Boston.
Pokmon Go, the mobile app released earlier this month, boasts 26 million daily active players in the US alone. The game, which has generated over $14m and is available in 25 other countries, allows players to catch cartoon monsters on their smartphones, using the real world as a backdrop for the augmented reality game.
Gamers are out pounding the pavement through a GPS-programmed map, but its not without controversy players have walked off cliffs, found dead bodies and caused a stampede at Central Park.
Pokstops are places where gamers catch characters and gain points. Several of these checkpoints are now at museums.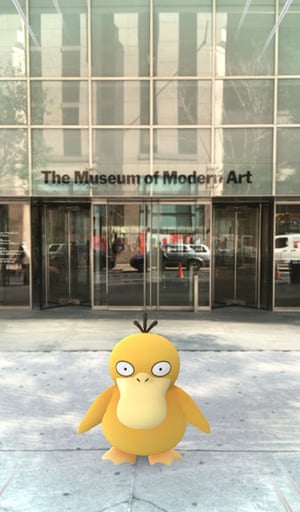 Read more: https://www.theguardian.com/artanddesign/2016/jul/19/art-museums-pokemon-go