Thirty years after the trial of five men for the shocking attack on a Sydney nurse, then public defender Bill Hosking reflects on his part in it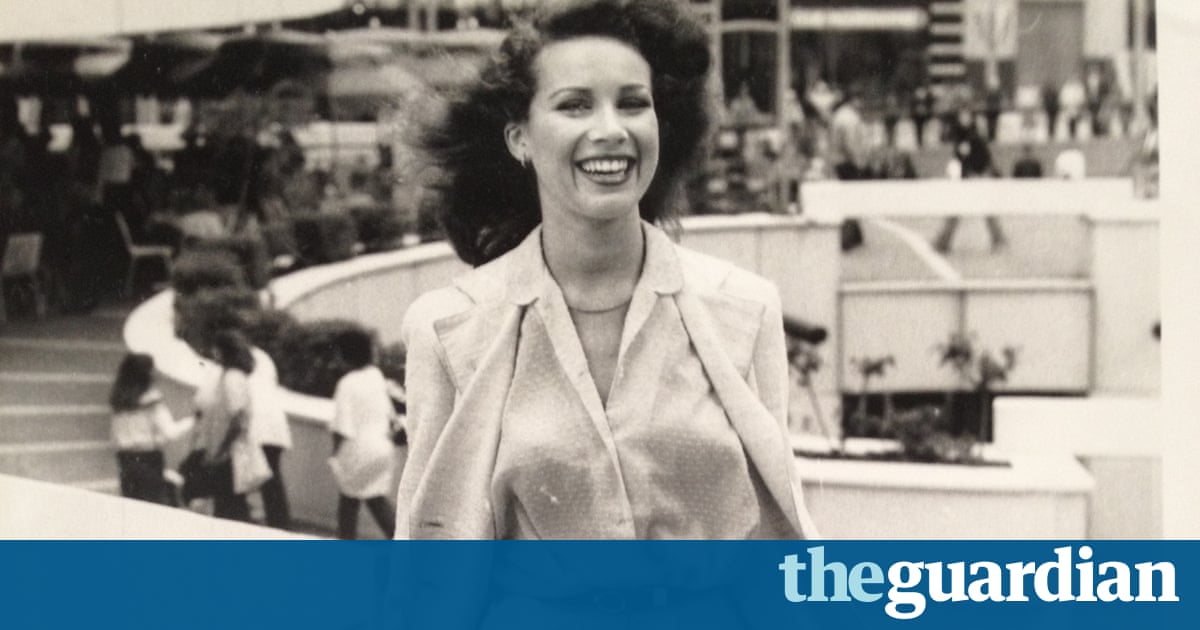 The tragedy that would shock the whole of Australia began just before 10pm on 2 February 1986. A registered nurse, 26-year-old Anita Cobby, had been having dinner with friends after finishing her shift at Sydney hospital on Macquarie Street, next to state Parliament House in the city.
She caught the 9.12pm train to Blacktown in outer-western Sydney to her parents home, where she was living after recently separating from her husband. On arrival at Blacktown station just before 10, she went to find a phone to call her father. The usual routine was for Cobby to phone her father, Gary Lynch, to collect her by car. This was well before mobile phones and the public phone at the station had been vandalised, so Cobby decided to walk home.
As she did, an HT Holden Kingswood slowed beside her and stopped. Two of the five male occupants jumped out and grabbed her, pulling her into the car as she screamed. Cobby was then robbed, bashed, raped and tortured before having her throat cut. So severe was the cut, it almost left her decapitated. Her bloodied, naked body was left in a secluded cow paddock at Prospect, not far from Blacktown, and was not discovered for two days.
Everyone in the car that dreadful night had a passport to doom. None more so than poor Cobby.
When Cobbys body was found, the New South Wales government posted a $50,000 reward for any information leading to an arrest. In the hope of jogging memories, a police officer dressed as Cobby travelled on the 9.12 pm train to Blacktown while her colleagues interviewed passengers. Cobbys murder was front-page news. Gruesome details of the offences and the harrowing atrocity gradually unfolded.
Read more: https://www.theguardian.com/australia-news/2017/mar/20/anita-cobby-everyone-in-the-car-that-dreadful-night-had-a-passport-to-doom