Convincing Apple to make its products in the US will be a real achievement says Trump, but skepticism remains about whether it could ever happen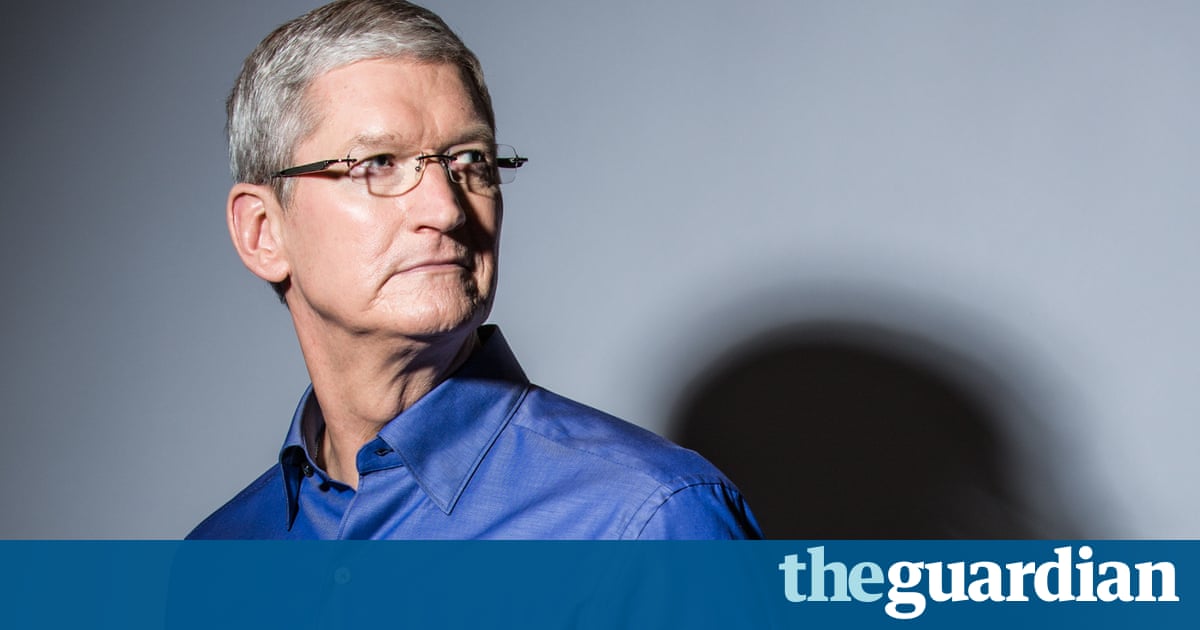 Donald Trump told Apple CEO Tim Cook that he is going to get the company to start manufacturing its products in the United States, the president-elect told the New York Times on Tuesday.
Trump revealed that he had received a post-election phone call from Cook during which he said, Tim, you know one of the things that will be a real achievement for me is when I get Apple to build a big plant in the United States, or many big plants in the United States.
According to Trumps account, Cook responded, I understand that, and Trump went on to promise incentives through tax breaks and reduced regulations.
I think well create the incentives for you, and I think youre going to do it, Trump said he said.
Apple did not immediately respond to a request for confirmation of Trumps characterization of the call, nor did it respond to a request for comment on the content of Trumps remarks.
Though Apple markets its high-end products as being designed by Apple in California, the electronics are assembled at factories in China from components produced primarily in China, Japan and Taiwan, according to the MIT Technology Review. The company says that its suppliers employ more than 1.6 million people.
Forcing American companies to bring jobs back to the US was one of the key themes of Trumps presidential campaign, despite his own businesss decision to manufacture apparel in China or Bangladesh.
Were going to get Apple to build their damn computers and things in this country instead of in other countries, the then-candidate told supporters in Virginia on 18 January.
Trump later called for a boycott of the companys products unless it acceded to the FBIs demand that it unlock one of the San Bernardino shooters iPhones, a request Apple had strenuously resisted.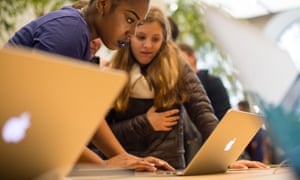 Read more: https://www.theguardian.com/technology/2016/nov/23/donald-trump-apple-tim-cook-phone-call-manufacturing-us