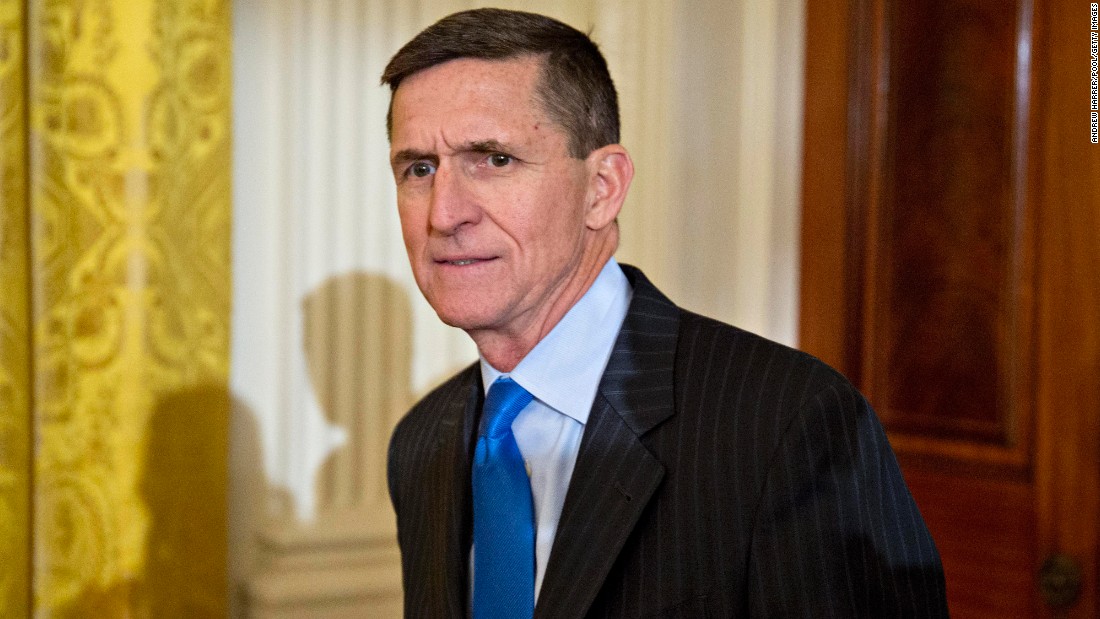 (CNN)As President Donald J. Trump's national security team falls into place, there has been much focus on the substance of what some are calling a "Trump Doctrine" that emerged during his inaugural speech: America First. The phrase itself is controversial, evoking memories of WWII's America First Committee and its anti-Semitic founders, and as specific policy it is vague.
But now that Trump is governing, slogans need to be implemented. And a dynamic is playing out within his Cabinet (and Cabinet-in-waiting) that is worthy of attention.
The confirmation hearings of Trump's three confirmed Cabinet members — Defense Secretary James Mattis, Secretary of Homeland Security John Kelly and CIA Director Mike Pompeo — as well as his nominees for Secretary of State (Rex Tillerson) and even US Ambassador to the UN (Nikki Haley) were largely uncontroversial except in one important regard: They all expressed fundamental disagreement with basic tenets of Trump's campaign and foreign policy strategy.
Whether it was approaches to Russia, a border wall, climate change, NATO or torture, the nominees seemed to care little about how at odds their opinion was to those of the White House strategists. This suggests the cabinet may well already be at war with the national security team — mainly National Security Advisor Michael Flynn — from the outset.
Read more: http://www.cnn.com/2017/01/23/opinions/flynn-trump-problematic-team-of-rivals-kayyem/index.html