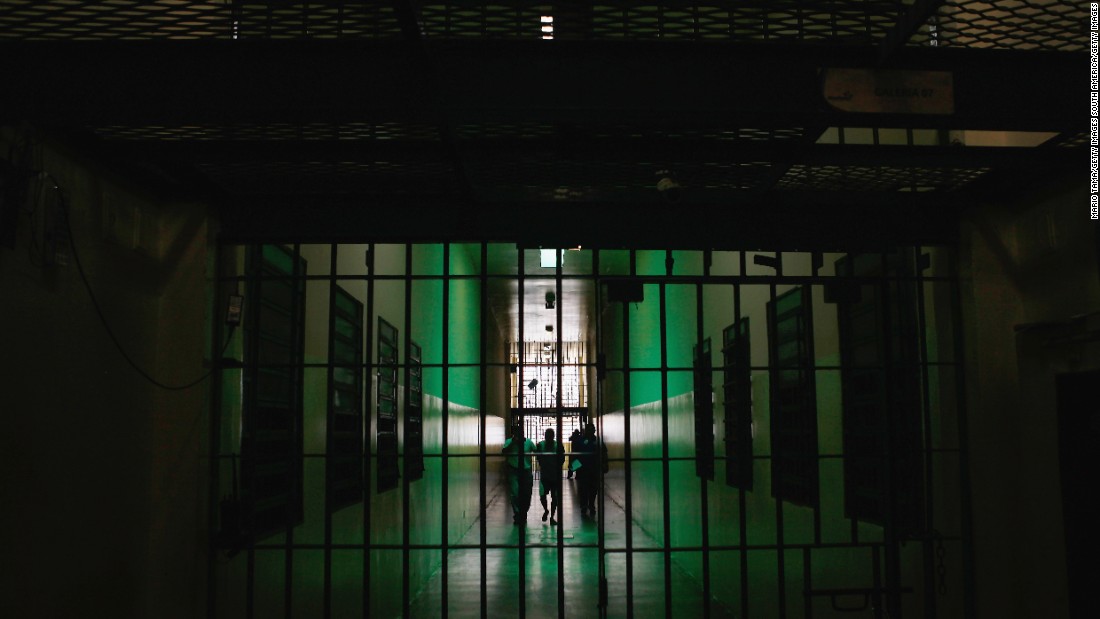 (CNN)Violent crime, particularly gun violence, in the United States is a resurgent epidemic. While crime rates overall have fallen in the last two decades, violent crime in the United States began to climb again in 2015.
The national murder rate,
projected
to increase by 13.1% this year, is driven by an increase in homicide numbers in a handful of cities — from Chicago to Baltimore to Tulsa — and we are seeing shocking and increasing rates of violence that will only get worse if our society doesn't make a serious commitment to addressing it.
To truly combat urban violence, however, we need a new commitment from all city leaders and stakeholders business leaders, educators and researchers, philanthropists and public officials not just law enforcement or the neighborhoods most immediately affected.
The best crime-fighting tool is a job, and city leaders must engage businesses to support jobs and mentorship programs to youth drawn from the most disadvantaged neighborhoods. Curriculum needs to be integrated throughout the education system from K-12 so students are thinking of postsecondary education and careers at a younger age. Researchers and scholars can contribute by providing scientific and evidence-based policies to those designing these anti-violence programs, similar to
the work
of the University of Chicago's
Urban Labs
.
And finally, the philanthropic community can pool together resources and invest long and deep on evidence-based policies, as the MacArthur Foundation, the Chicago Community Trust, and several other funders recently have to support the Chicago Fund for Safe and Peaceful Communities.
Moreover, these approaches can be tailored to any city, in the United States or abroad. Earlier this year, I participated in an
action tour
with leaders from some of the
most violent cities
in the world Buenos Aires, Juarez, Medellin and So Paulo to discuss how they were grappling with violence in their cities. From community leaders to police officers, researchers to returning citizens, everyone agreed that these approaches to a multilayered, complex strategy are more effective than just increased "law and order."
Cities are on the rise. Luckily, they contain the answers to their own problems. As cities and society more broadly become increasingly diverse and dynamic, deliberate investments and interventions are needed to ensure future prosperity.
Every mayor is worried about keeping their cities safe and every resident wants secure and clean streets, walkable and well-lit neighborhoods, parks and open space for children to play, a great education, and professional first responders. We all need to work together to shape this future. In this new year, let's not leave it to "law and order" alone and lose sight of our shared responsibility.
Read more: http://www.cnn.com/2017/01/15/opinions/decreasing-crime-starts-with-education-nutter/index.html