Couple were overcome by smoke outside their house in Kern County, where wildfire has destroyed at least 150 homes and burned nearly 47 square miles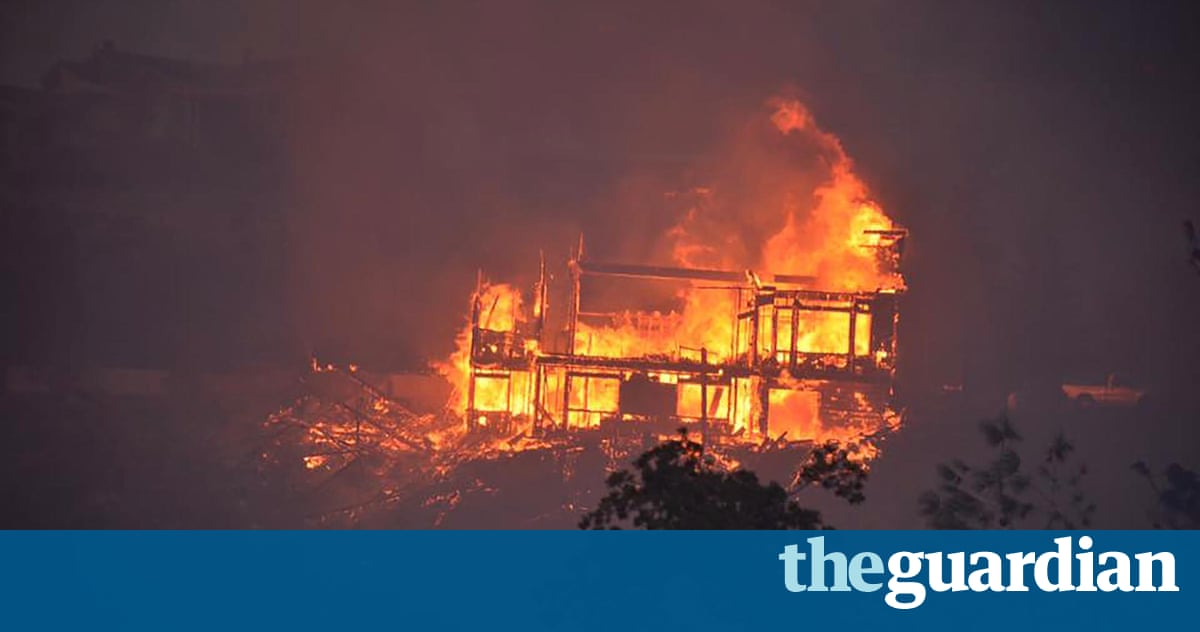 A California wildfire that killed two people has burned 150 homes and the toll may rise, firefighters said on Saturday.
Crews were busy counting the houses and mobile homes incinerated by the Kern County fire, which is raging through rural communities around Lake Isabella in the southern Sierra Nevada. Read more...
Googles path to developing machine-learning tools illustrates the stark challenge that tech companies face in trying to make machines act like humans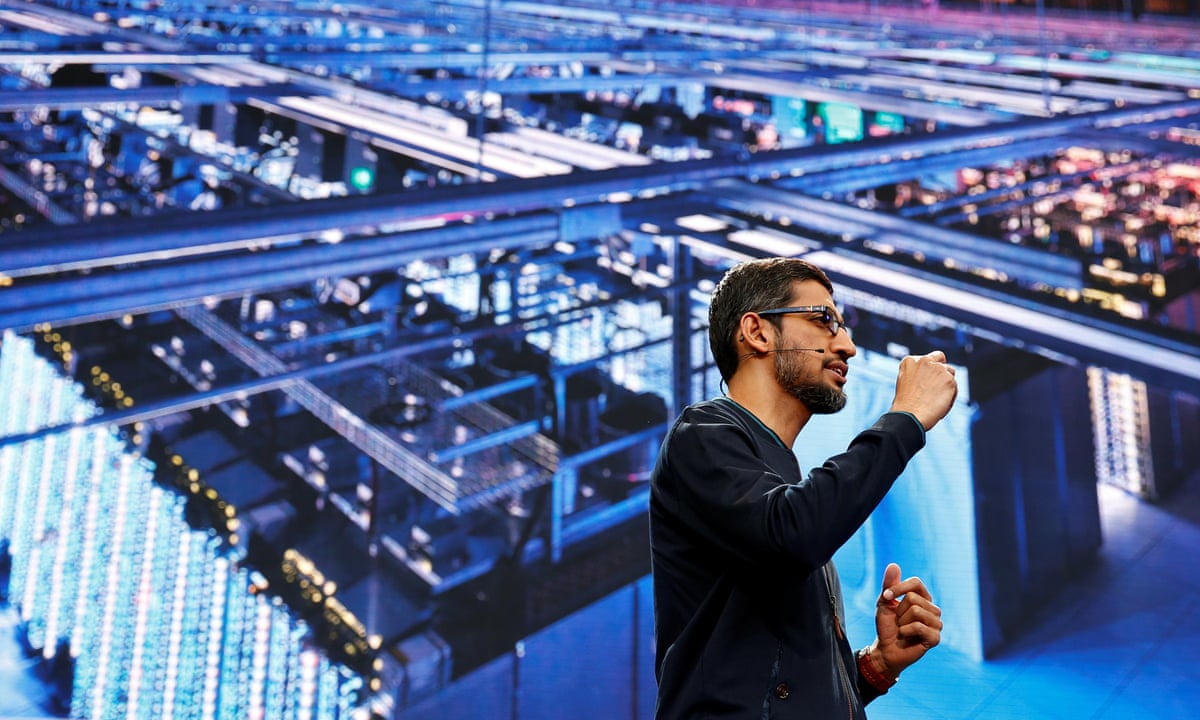 Machines may yet take over the world, but first they must learn to recognize your dog.
To hear Google executives tell it at their annual developer conference this week, the technology industry is on the cusp of an artificial intelligence, or AI, revolution. Computers, without guidance, will be able to spot disease, engage humans in conversation and creatively outsmart world champions in competition. Such breakthroughs in machine learning have been the stuff of science fiction since Stanley Kubricks 1968 film 2001: A Space Odyssey. Read more...
The former Uber driver says his support for the settlement in a landmark lawsuit seeking to reclassify drivers as employees was obtained under false pretenses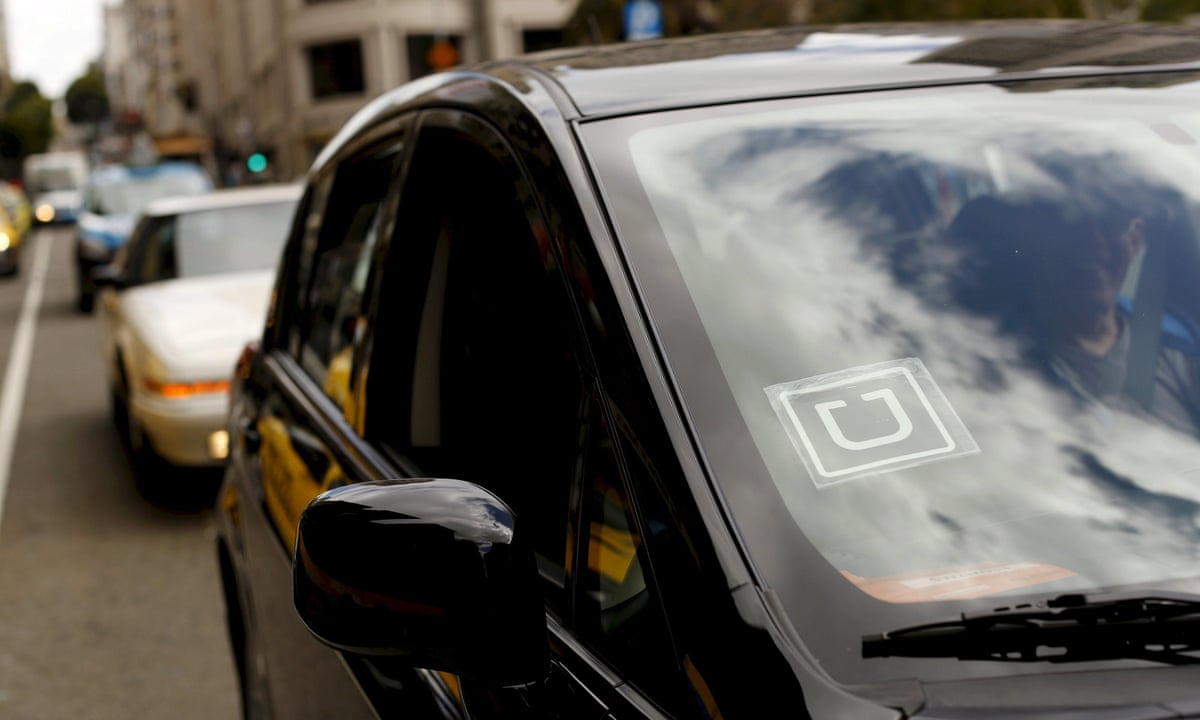 The original plaintiff in the landmark class-action lawsuit seeking to reclassify Uber drivers as employees has spoken out against the settlement and accused the drivers attorney of obtaining his support for the agreement under false pretenses, duress, and misinformation. Read more...