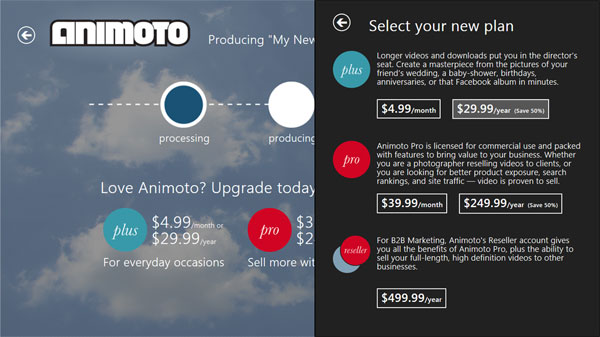 Tonight, in San Francisco, Microsoft offered up more details about the Windows Store, which makes its debut in late February — presumably with the first Windows 8 public beta. Like Apple does with Mac OS X, Microsoft will sell third-party apps from the operating system. Read more...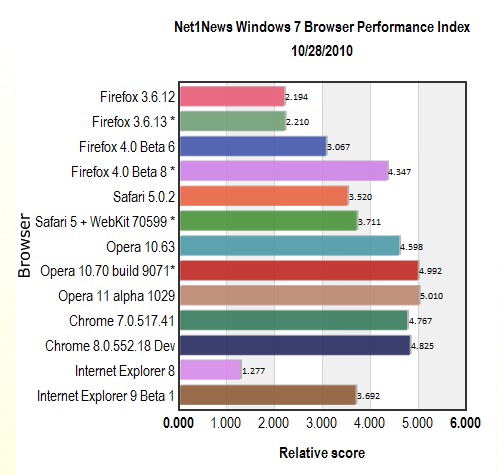 By Scott M. Fulton, III, Net1News
It should have been a week of relatively good news for the Mozilla organization. The former senior vice president for mobility at enterprise database producer Sybase, Gary Kovacs, signed on to become Mozilla's new CEO next month, replacing John Lilly and serving under Foundation chairperson Mitchell Baker. Having headed up Sybase's mobility and integration efforts during that company's buyout by European software giant SAP last summer, Kovacs is certain to inject a much-needed dose of corporate prestige and structure in to the organization. Read more...