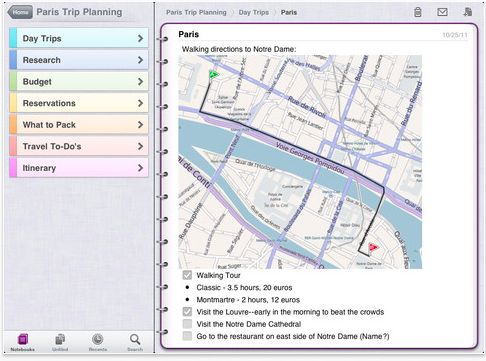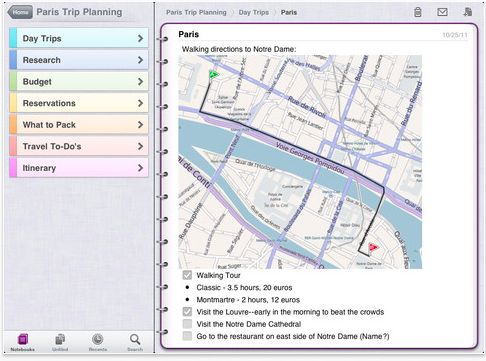 Microsoft on Monday quietly released an iPad-specific version of Office OneNote, the note-taking application in Microsoft's Office suite.
At CES last year, Microsoft's OneNote team admitted that few people were using OneNote even though it had been part of Office for the better part of a decade. As an application class that lent itself nicely to mobile use (evinced by Evernote) its utility on a PC was less than obvious. Read more...
There are so many apps available at the moment, especially those designed for note taking and to-do lists, that we've been a bit overwhelmed for the last few months! Sure Evernote is great and syncs up with any device, but we've been looking for something a bit more… fun and we think we may have found that with Clibe.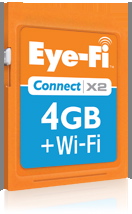 Two years ago, Lexar brought the Eye-Fi brand into the mainstream when it released 2GB SD cards endowed with Eye-Fi's 802.11b/g wireless connectivity. The capability turned any camera with an SD slot into one with Wi-FI. Since that time, Eye-Fi has grown its product line to include support for 802.11n, improved security features, improved capacities, and overall performance improvements. Read more...