The strong growth suggests that Google is successfully navigating the transition from desktop ads its traditional strength to mobile ads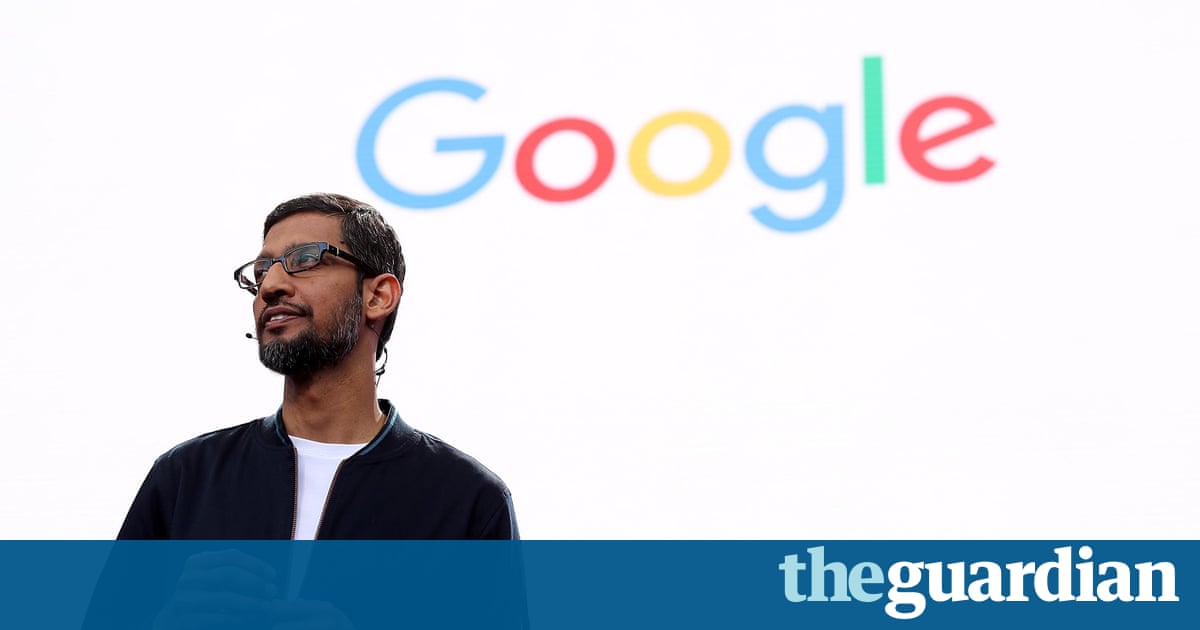 Theres an amazing atmosphere at Google, said the companys CEO, Sundar Pichai, on a conference call with investors.
That is not exactly surprising. Pichais call was a victory lap, coming on the heels of the announcement that Googles parent company, Alphabet, had posted a 21.3% increase in second-quarter revenue exceeding analysts expectations driven by strong advertising sales on mobile devices and for video content. Read more...