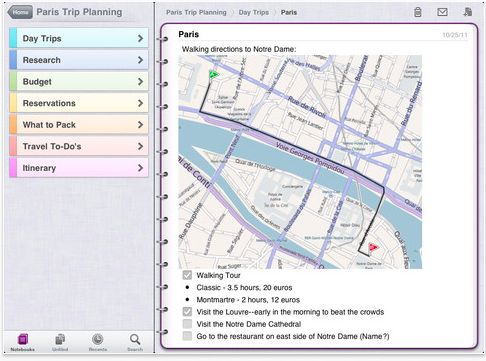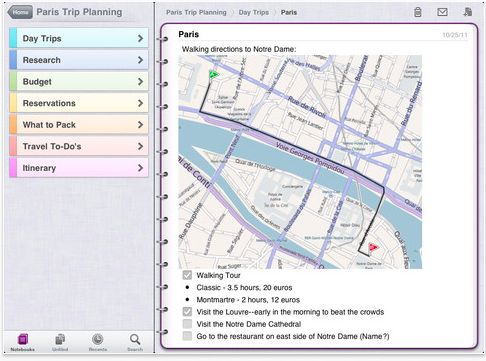 Microsoft on Monday quietly released an iPad-specific version of Office OneNote, the note-taking application in Microsoft's Office suite.
At CES last year, Microsoft's OneNote team admitted that few people were using OneNote even though it had been part of Office for the better part of a decade. As an application class that lent itself nicely to mobile use (evinced by Evernote) its utility on a PC was less than obvious. Read more...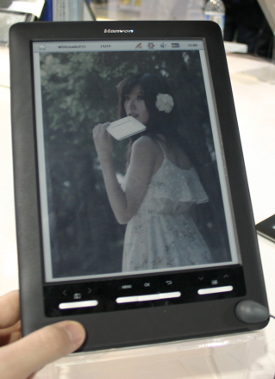 All of the e-readers that use legitimate "e paper" and not some other technology license their technology from the E Ink Corporation. It's the high visibility screen technology used in the Amazon Kindle, Sony Reader, the original Nook, and many more.
Late in 2010, E Ink debuted an active matrix color E Ink technology called Triton, and Chinese manufacturer Hanvon jumped on board as the first adopter of the new technology.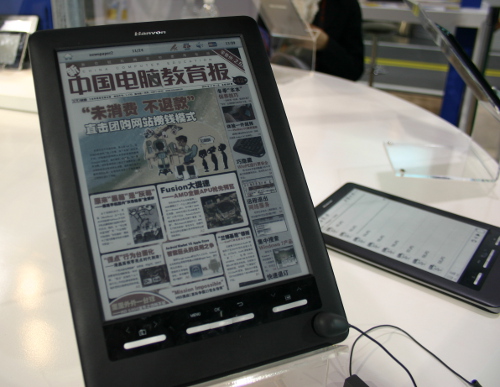 Read more...