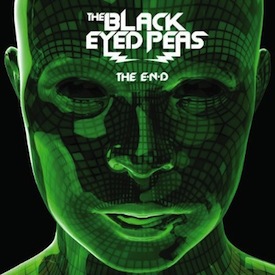 By Joe Wilcox, Betanews
Succinctly stated: You pay more.
Apple has a reputation for charging more for most everything, while often delivering less than competitors. Any Windows PC-to-Mac laptop pricing comparison is example enough. The Windows computer typically comes with higher-resolution display, more system memory and beefier storage than comparatively-priced Mac portable. Read more...