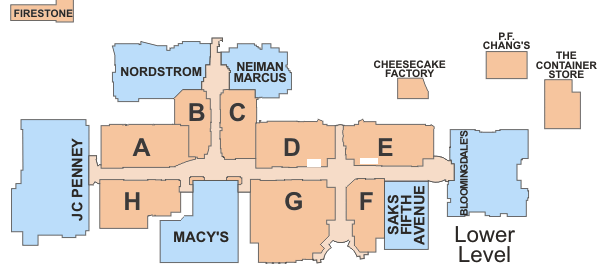 By Joe Wilcox, Betanews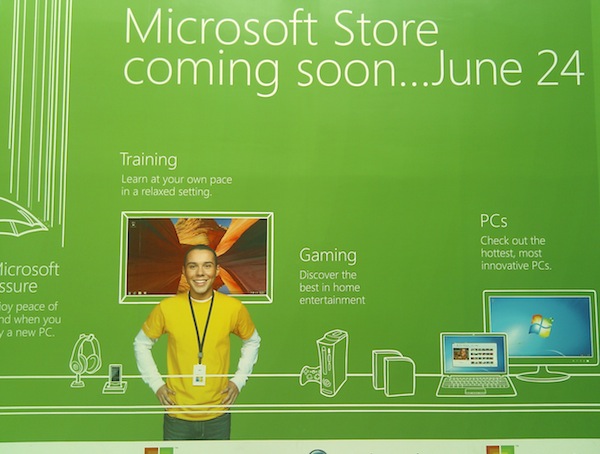 Guess what's coming to San Diego in two weeks? If you answered iPhone 4, congratulations for being right but not giving the right answer. Microsoft plans to open a new retail store on the same day (its second in California). The duo launches could be speculator competition and ground zero for fandom, should the "I'm a Mac" and "I'm a PC" crowds choose to rally for their camps. If the measure is the longest line on launch day, who will win? Read more...
Juicy Couture new product is putting a fresh coat of paint on the old picnic theme. Available for pre-order, the Staycation Kit has everything you need to have a fun day at the park. The kit comes in a logo-themed leather tote bag that contains two mp3 speakers. There's also cutlery, dishes, and tumblers which are diswasher safe. There's even a blanket and cloth napkins that are machine washable.
Read more...
As if the obnoxious sweatpants with their name across the ass weren't enough, the folks at Juicy Couture have unleashed their latest travesty upon the unsuspecting masses — the Juicy Couture "Back To School" Flexi Keyboard. Hoping to appeal to the geek girl diva crowd, the rubber and silicone number comes in bubblegum pink, because as you know, women are just suckers for anything pretty and pink (eye roll). The lettering on the keyboard is done in Juicy's usual Old English lettering. Read more...