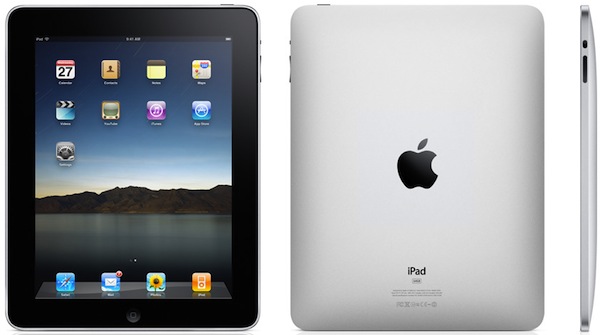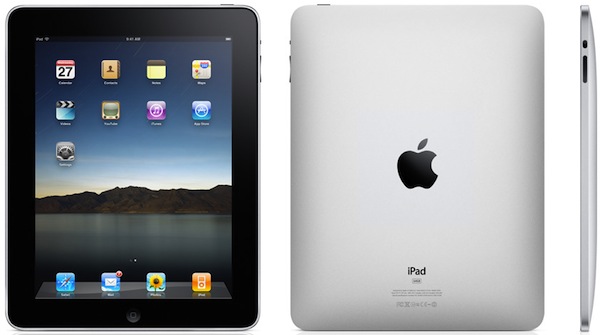 Verizon Wireless and Apple today announced that the iPad will be available in 2,000 Verizon Wireless Stores on Thursday, October 28th.
But don't jump out of your skin just yet, it's not a CDMA iPad.
Instead, VZW is bundling the WiFi-only iPad with a MiFi 220 mobile hotspot so it can connect to Verizon Wireless' network. Bundles start at 9.99 for the 16GB iPad and MiFi, 9.99 for 32GB iPad and MiFi and 9.99 for the 64GB iPad and MiFi. Read more...
T-Mobile adds more allure to its 3G phones with this latest from Sony Ericsson – the Sony Ericsson Equinox (earlier named T707). Otherwise a basic flip-phone in functionality, the Equinox carries some eye-catching bling to push itself to the limelight amongst the other established clamshell models in the market. First is the stylish exterior – after you update your T-Mobile favorites list with your caller friends' circle, the shell lights up to indicate the identity of the caller in one of the five available colors. Say "amber" for good friend Joe and "amethyst" for avoidable Erica. I say, a thumbs-up for people with good memory, and more confusion for those without. Other than that, the external shell also contains an 128 x 36 OLED screen that functions only when you get an incoming call. Read more...