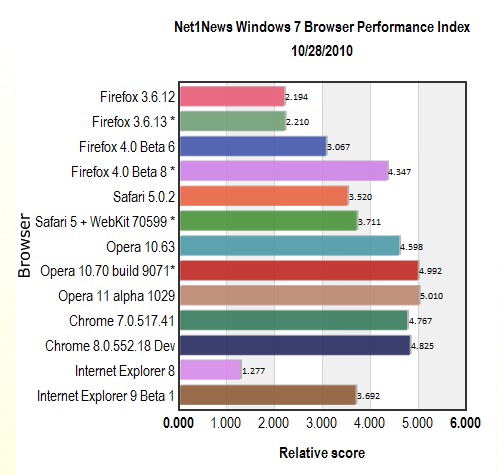 By Scott M. Fulton, III, Net1News
It should have been a week of relatively good news for the Mozilla organization. The former senior vice president for mobility at enterprise database producer Sybase, Gary Kovacs, signed on to become Mozilla's new CEO next month, replacing John Lilly and serving under Foundation chairperson Mitchell Baker. Having headed up Sybase's mobility and integration efforts during that company's buyout by European software giant SAP last summer, Kovacs is certain to inject a much-needed dose of corporate prestige and structure in to the organization. Read more...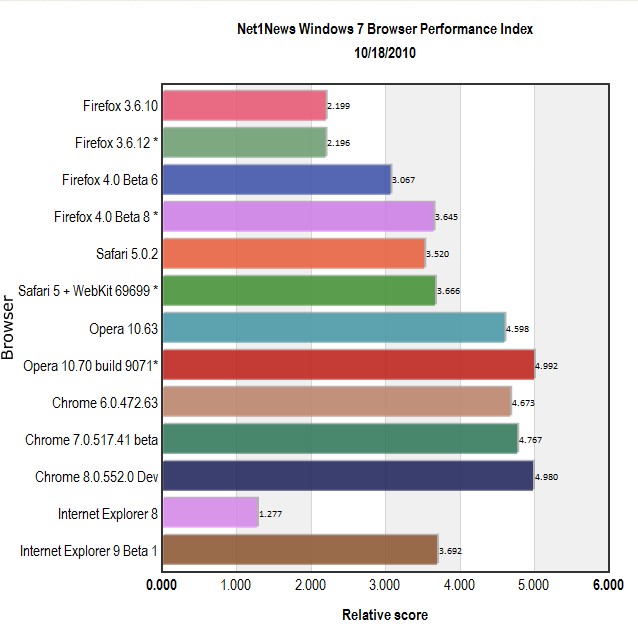 By Scott M. Fulton, III, Net1News
The problem with the developers of any product releasing just a single public beta, without periodic updates, several months before its anticipated final release, is that it creates a fixed target for its competition. Microsoft spokespersons have indicated to me that scheduled updates for the Internet Explorer 9 public beta have not been planned, and even characterized intermediate updates for purposes other than vulnerability patching, to be unorthodox. (Last week, Microsoft issued another big security rollup for stable versions of IE, but not IE9 which didn't need the patch.) Read more...