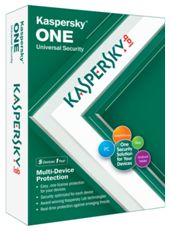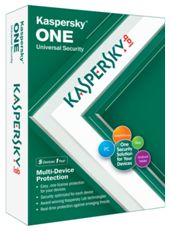 Security company Kaspersky Lab on Tuesday announced a new program called Kaspersky ONE, where a single license covers the security software across all of a user's devices: desktop, notebook, smartphone, and tablet.
Having security on your PC should be a given. It's just a matter of personal preference which security suite you use. But when you own multiple PCs with vastly different hardware configurations, or multiple PCs and multiple mobile devices, comprehensive security is often not a priority. Kaspersky suggests that this is due to the hassle of multiple licenses for the different platforms we deal with. Read more...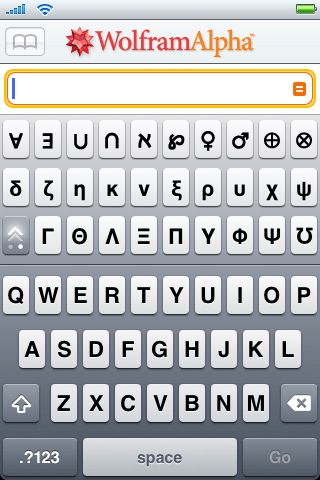 I don't keep my personal preference for mobile devices with physical keyboards a secret; the sensation of hitting real keys is an indivisible part of the text entry experience for me, and it's not likely to change any time soon.
But there is one area where physical keyboards are woefully inferior to virtual ones: adaptability. A virtual keyboard can represent any alphabet or be arranged in any configuration the user or software needs, and a physical keyboard simply can't keep up with that. Read more...