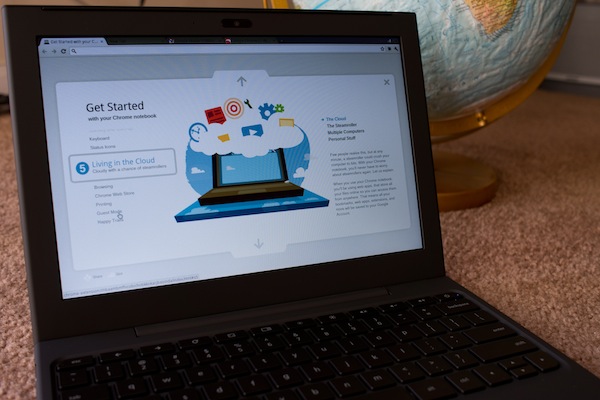 By Joe Wilcox, Betanews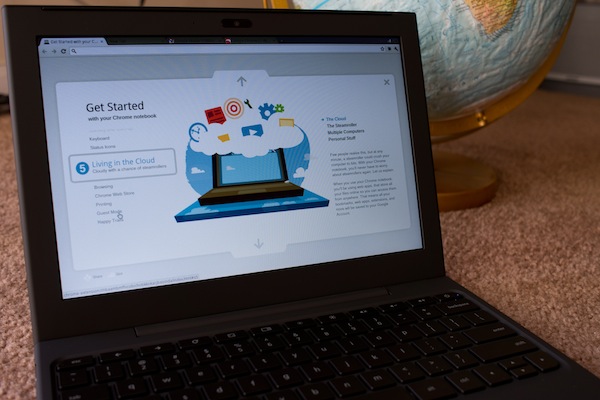 My March started off badly today.
When I was a school kid in Maine, teachers said that if March roared in like a lion, meaning snowy stormy, it would go out like a lamb — and vice versa. I got the storm in a faulty Snow Leopard rather than the Lion. This morning my 11.6-inch MacBook Air crashed and wouldn't reboot. If not for moving my computing life to the cloud, I would have lost an important day of productivity and lots of valuable data. Read more...