Tests on tens of thousands of devices found that both original and replacement batteries were responsible for the phones bursting into flames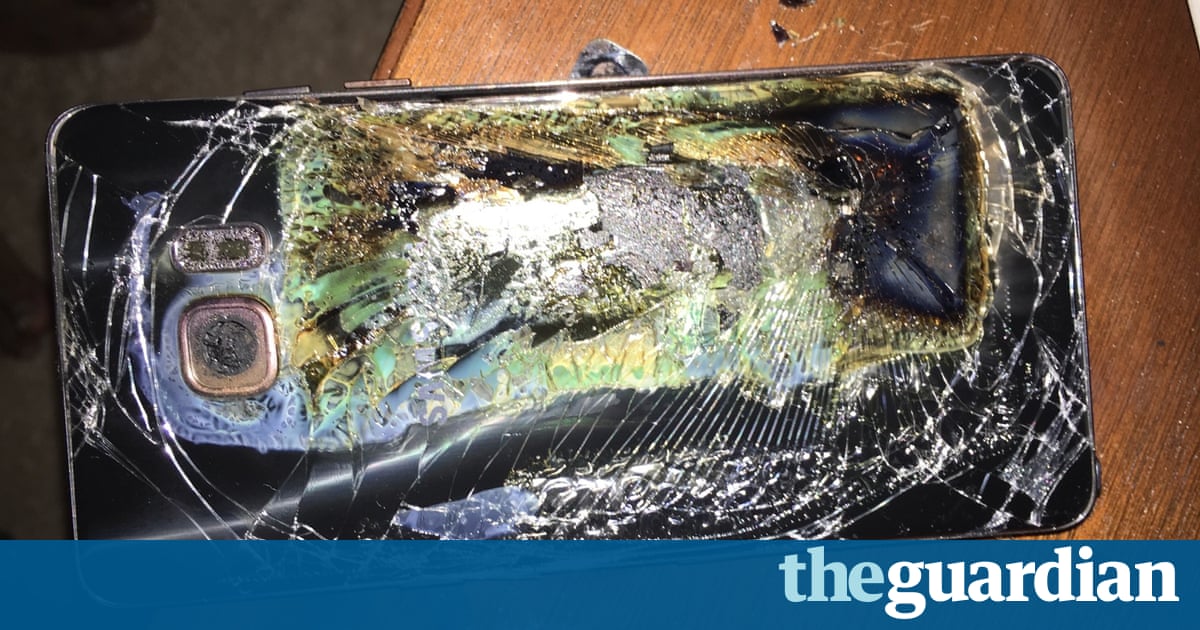 Samsung has blamed lithium-ion batteries for causing its Galaxy Note 7 mobile phones to overheat and catch fire, a fault that led to the global recall of millions of devices and damaged consumer confidence in the worlds biggest maker of smartphones.
At a press conference on Monday, Samsung officials said exhaustive tests on tens of thousands of devices and batteries had ruled out any problems with the devices hardware or software. Read more...