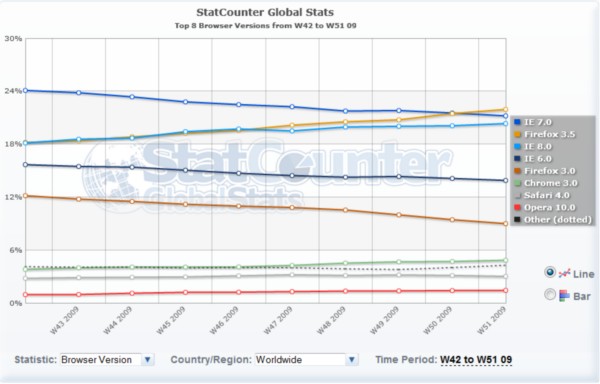 By Scott M. Fulton, III, Betanews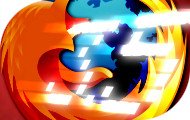 At some time during the middle of last week — quite possibly, on the very day that Microsoft announced its settlement with the European Commission — Web analytics firm StatCounter registered more Web site hits coming from Web browsers announcing themselves as Mozilla Firefox 3.5 than from either Internet Explorer 7.0 or IE8. Read more...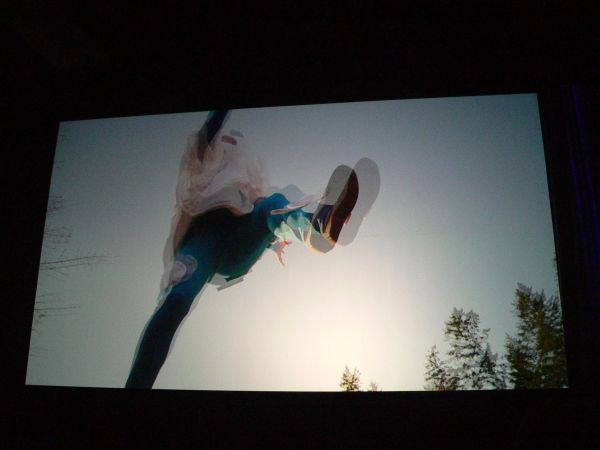 By Scott M. Fulton, III, Betanews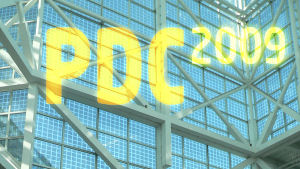 What we're seeing evidence of today is a kind of Microsoft restructuring in progress — a slow shift toward a future revenue model that actually began about two years ago. Rather than alert Dow Jones as to the need for major structural change, the company did what its MVPs have always suggested enterprises do for themselves: Don't panic, plan, and take things slowly. Read more...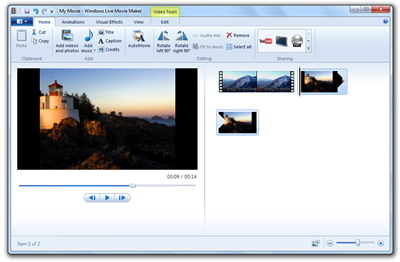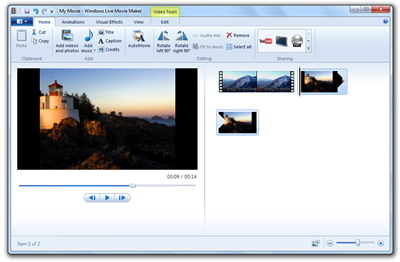 The Windows Live team announced this afternoon that Windows Live Movie Maker, the free video editing software component of Windows Live Essentials has come out of beta and is available for download.
Windows Live Movie Maker opened in beta last year, and has been designed to provide a quick and easy method of cutting video clips rather than a full editing suite. Read more...